Welcome To ElectroSex World of Dreams - Erotic Electro-Stimulation
This site brings together Electro-Sex (Erotic Electro-Stimulation) products from various manufacturers, including ElectraStim, Rimba, E-Stim Systems, Folsom, P.E.S., and My-Stim. It is our goal to bring you the best erotic electro-stimulation (electrosex) products available and to that end the range of products available will keep increasing as we locate more manufacturers. If there is anything in particular that you are looking for and cannot find yet on our site, please contact us using the above link and let us know.
We will do our best to track it down for you.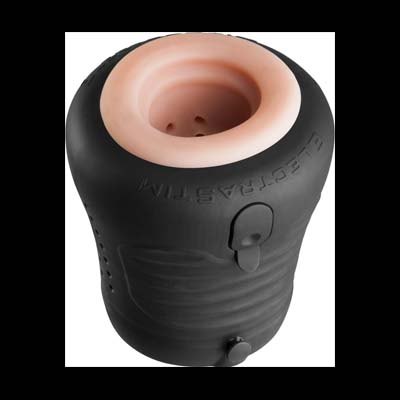 New ElectraStim Products
ElectraStim - Erotic Electro Stimulation - The Ultimate Sensation


Men's electro sex toys have come a long way in the last 10 years and thanks to modern technology, ElectraStim are able to create groundbreaking new toys that push the erotic boundaries of e-stim even further.


The ElectraStim Jack Socket is a double award-winning compact realistic stroker. It has a curvaceous internal texture, skin-like movement and a lifelike feel, but the similarities with other men's sex toys ends there.

Also see the NEW range of Silicone Noir Accessories